COPY E-mtb tuning - speed removal tuning kit (not published)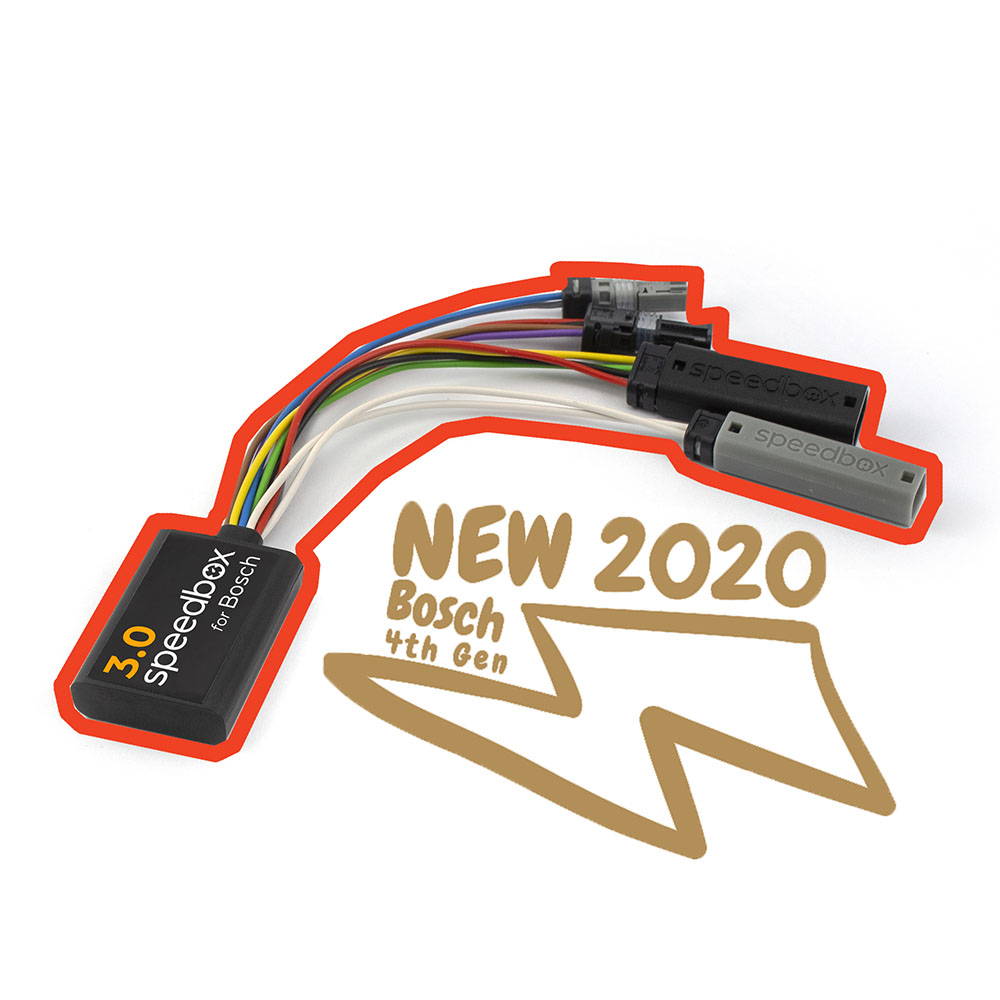 ---
Enjoy your e-bike to the max with
speed removal kits
Applies to every e-MTB, and ships next day with DHL. Customer support helps you set up and get riding


SEE HOW IT PERFORMS. TESTED &
ENJOYED BY MATT
No more speed restrictions.
Reach speeds up to 50-70km/h (30-40mph).

Does not affect warranty.
It's undetectable by e-MTB warranty experts.

Easy to install.
Comes with a step-by-step installation video.




Fast, free and no-contact delivery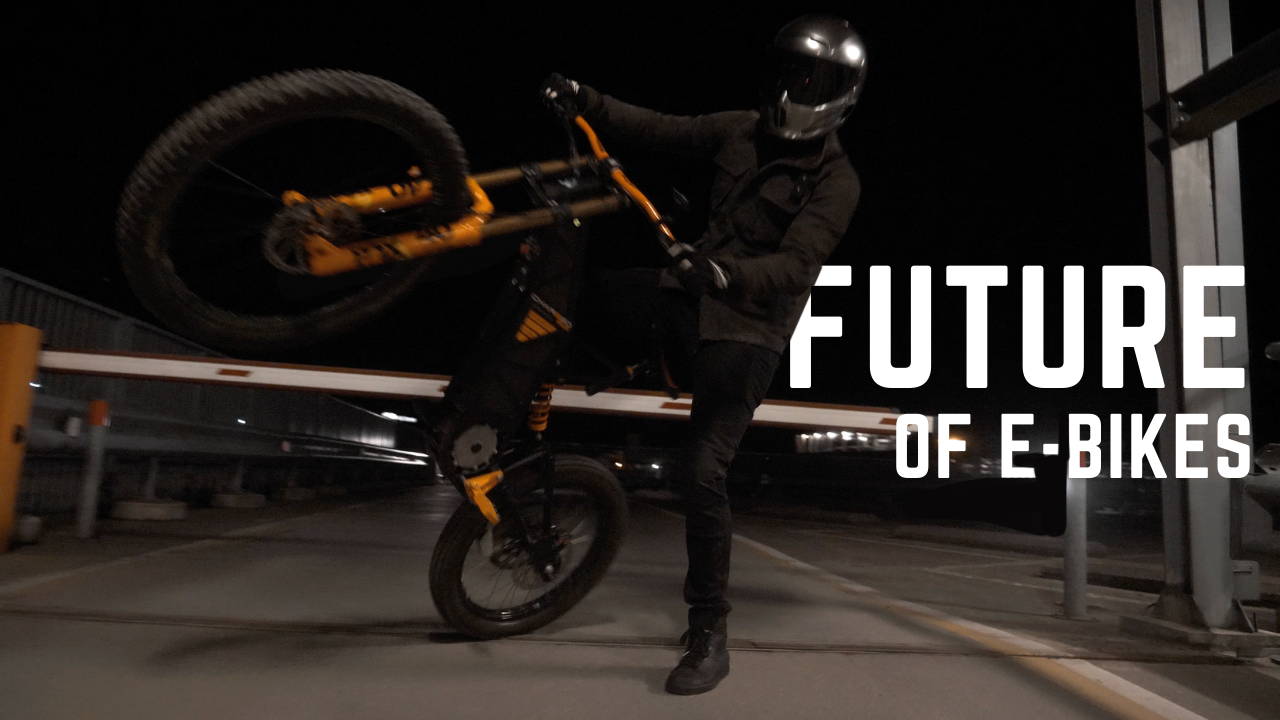 Makes your e-bike fly.
Forget the 25km/h (x mph) limit. Our speedbox kit removes the speed regulations set during the manufacturing process. Works with all-year e-bikes, including 2020 models.
Does not harm your e-bike
Completely safe to use and non-invasive. Instead of changing the insides of your e-MTB, our speedbox kit removes speed limits — it does not add extra power.
"As described recommended works brilliant. Great service"
Victor Bedard (NL)
2 SEPTEMBER 2019
"Easy to fit and the bike flies now. Many thanks."
Sarah Allen (UK)
15 OCTOBER 2019
Thank you First Class service FANTASTIC BUY"
Keith Wood (UK)
5 FEBRUARY 2020
BONUS GIFT if you buy today!
---
---
---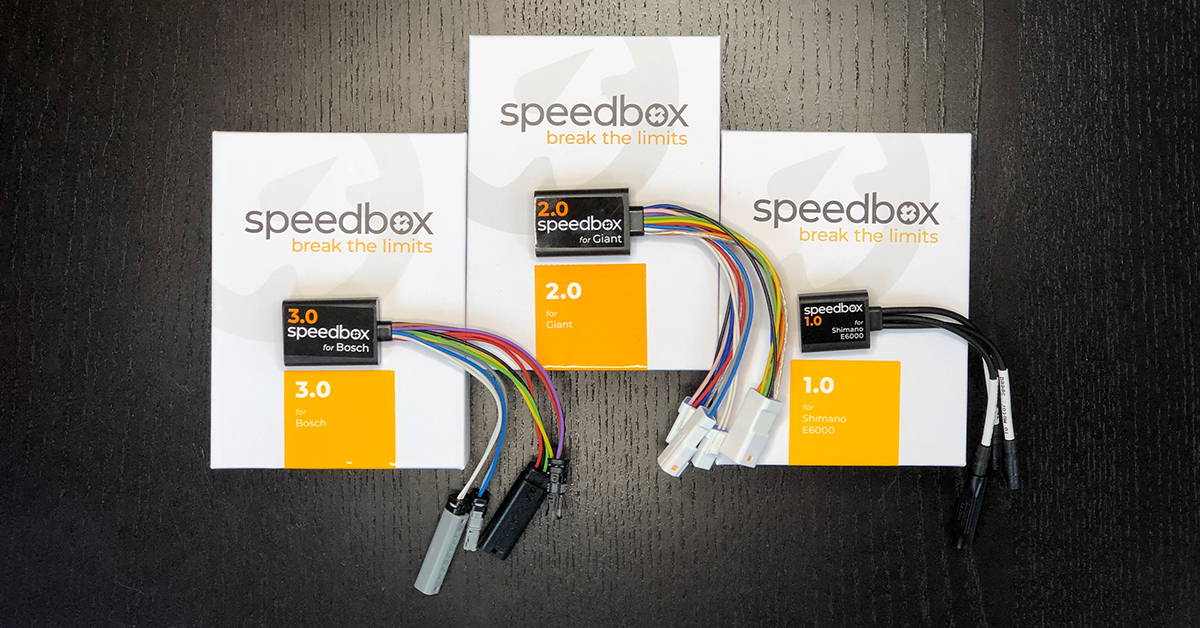 Shipped from UK 2 days delivery + Free crank puller
---
---
Have any questions? Write us here!
We will reply to you shortly! Meanwhile please see our Speedbox products
This field is required
This field is required
This field is required
Or contact us on Social Media